KARACHI: There aren't many people around who pursue not one but two hobbies with their career. Meet Asif Jamil– a man who has been in the teaching profession for the past two-and-a-half decades but likes to dabble with music and cooks sumptuous dishes as well when he isn't on the job.
We sat down with Asif to speak about his two passions other than teaching– music and cooking.
"I am teaching Urdu for O and A level students for the past 25 years," said Jamil. "Presently, I am working at the Karachi Grammar School for the past 13 years. I adopted teaching as my profession because it is my passion. I am a very simple person, I want to help people out," he added.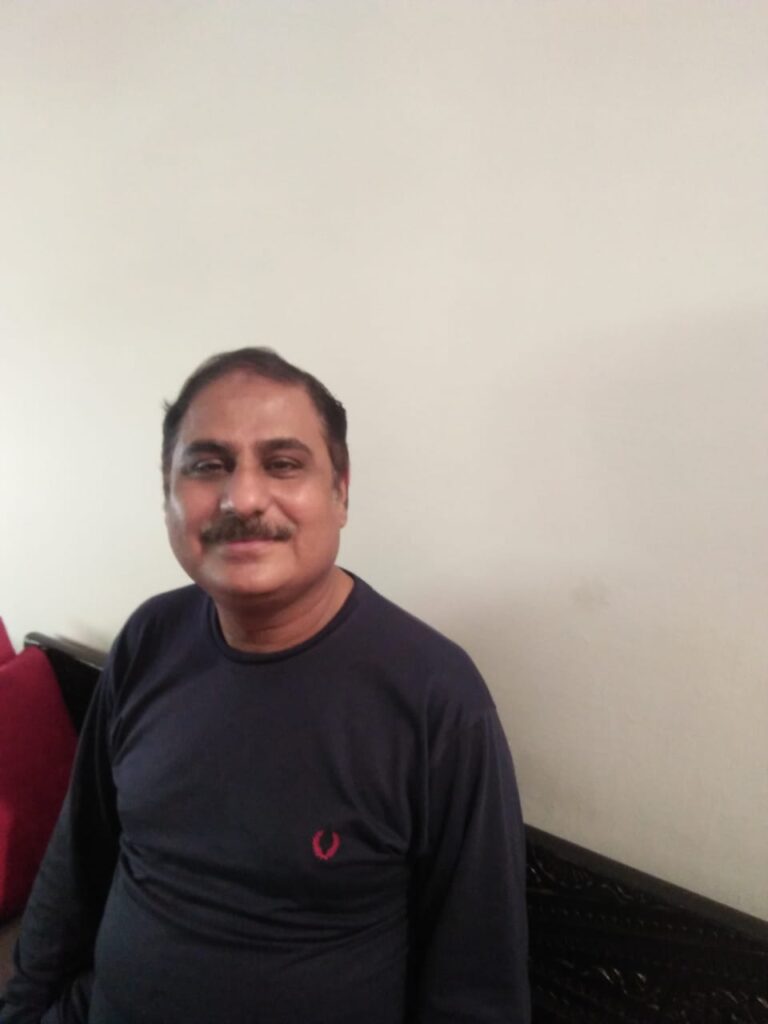 An avid music fan and someone who likes to play around with the instruments as well, we asked Jamil how and when his interest in music began. He had an interesting anecdote to share with us.
"My friends announced my name in college at an annual function once. I was totally shocked. However, for the first time in my life, I sang a song there," he narrated. "Chaandi ki deewar na tori, pyaar bhara dil tordia," he said.
Jamil said his voice surprise everyone around him, even him. "It was then that I thought that maybe I could sing," he said.
He said that people in Pakistan do not choose a career in music due to pressure from family. "That is why we do not have good singers in Pakistan," Jamil added.
He thinks the current music industry is not in a good state since it misses poetry. "The bands are good but they need proper training," he said. "Two professions are strictly judged on merit– cooking and music," he said.
On how he manages to do both things, Jamil said simply that teaching is his profession but music is his passion hence it doesn't come to him with any difficulty.
On cooking, he said his favourite dishes to make are "Pasanday" and "Nargisi Koftay".