Yet another case of a conflict of interest has come to light and this time it's related to Dr Waqas Masood Khan, the Special Assistant to Prime Minister on Revenue.
Khan's conflict of interest centers around his twin roles of being the prime minister's aide on revenue and a chairman of the board of a private company.
The former finance secretary was appointed as PM's special assistant on revenue with the status of minister of state in October last year.
According to the new revelations, the SAPM is still chairman of the board of the private company and listed as a director as per the SECP record.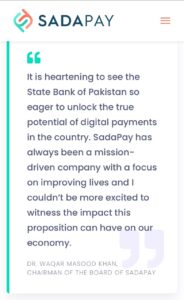 The said company was given approval by the SBP to offer digital payment and wallet services to customers in Pakistan in Dec 2020, less than two months after Dr Khan's appointment.
The approval clearly amounts to conflict of interest and raises the question about the transparency of the process.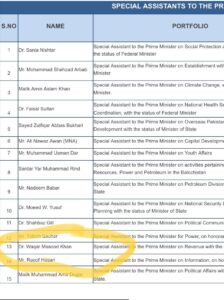 The SAPM had even declared the investment in the private company in his declaration, but the main issue is no one seemed to have noticed or bothered about the abundantly clear conflict of interest.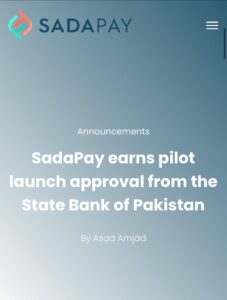 Imran Khan's former digital policy czar Tania Aidrus also had to resign last year over allegations of holding dual nationality and a conflict of interest case.
The ex-Google executive was brought in to spearhead the Digital Pakistan Initiative before she found  herself in the midst of withering allegations of conflict of interest and suspected collusive activities.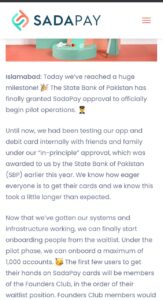 Ms. Aidrus was appointed as special assistant to the prime minister (SAPM), a constitutional post, pursuant to which the government threw its weight and its machinery behind her in the elusive goal of digitizing Pakistan.
Critics charge that she was a member of the board of directors of'Digital Pakistan Foundation, a company that was set up just days before her appointment as Imran Khan's aide.