Stranger things to end this summer
Popular Netflix's series "Stranger things" sets date for final season to release May 27 2022.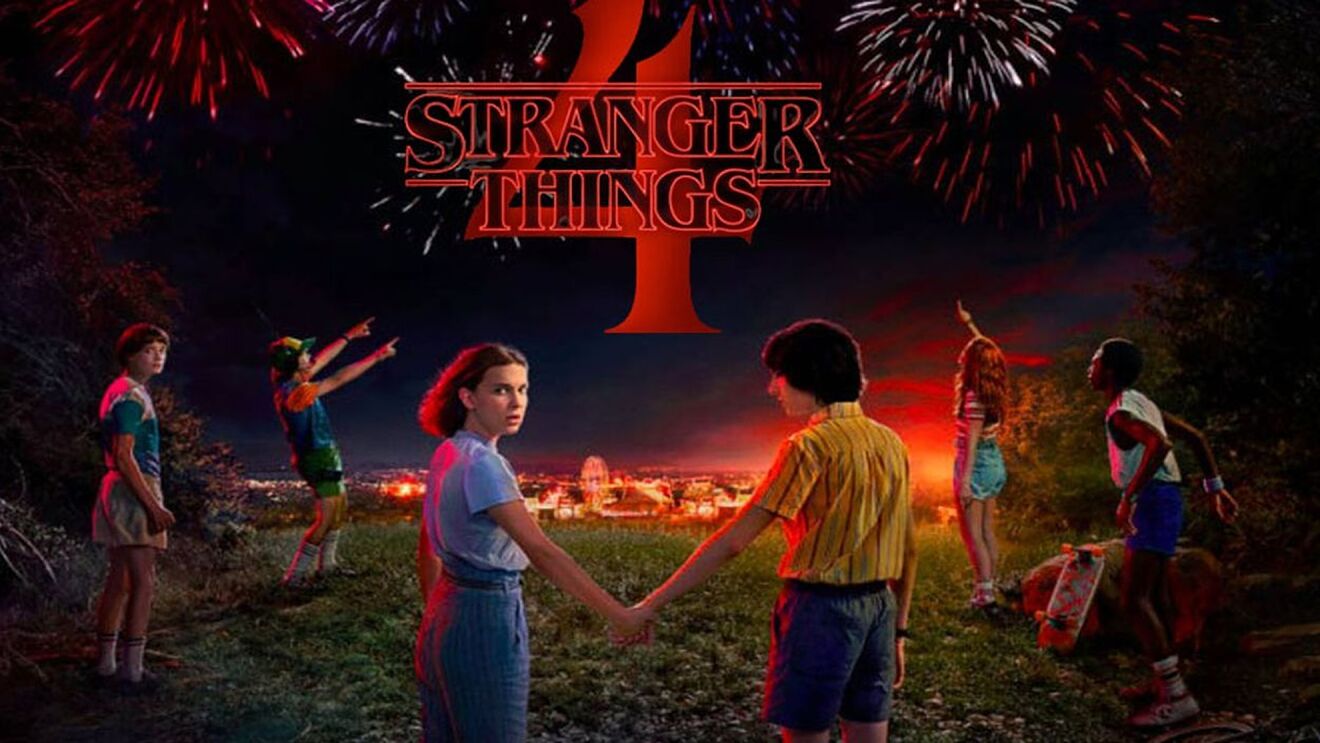 Admiring Steve Harrington's hair do for the last time, the amazing producers and directors of the ever popular Netflix series release their final premier date for the last season of stranger things. The creators and streaming service announced the date for season 4 and said it will release in two volumes. The first will release on May 27 and the second part will release on July 1.
The creators of the show said in an interview "seven years ago, we planned out the complete story arc for stranger things. At the time, we predicted the story would last four to five seasons. It proved too large to tell in four but — as you'll see for yourselves — we are now hurtling toward our finale," wrote Matt and Ross Duffer in an open letter for fans waiting eagerly for the series.
"with nine scripts, over 800 pages, almost two years of filming, thousands of visual effects shots, and a runtime nearly twice the length of any previous season, stranger things season 4 was the most challenging season yet the most rewarding one," wrote the brothers in a letter shared on instagram.
Their open letter also read that "due to unprecedented length" the highly anticipated season 4 will be released in two parts. The first will release on the 27th of May and the second part will be released on the 1st of July, marking the end of stranger things.
The official description of season four reads, "it's been six months since the battle of starcourt, which brought terror and destruction to hawkins. Struggling with the aftermath, our group of friends are separated for the first time — and navigating the complexities of high school hasn't made things any easier. In this most vulnerable time, a new and horrifying supernatural threat surfaces, presenting a gruesome mystery that, if solved, might finally put an end to the horrors of the upside down."
Stranger things is one of Netflix's biggest series and have earned itself 31 Emmy nominations bagging 6 of them and turning child stars millie bobbi brown, finn wolfhard, noah schnapp, gaten matarazzo and caleb mclaughlin into mega stars on the map.