Pakistan's flood victims: Pregnant women need help as 73000 are to deliver next month out of 650,000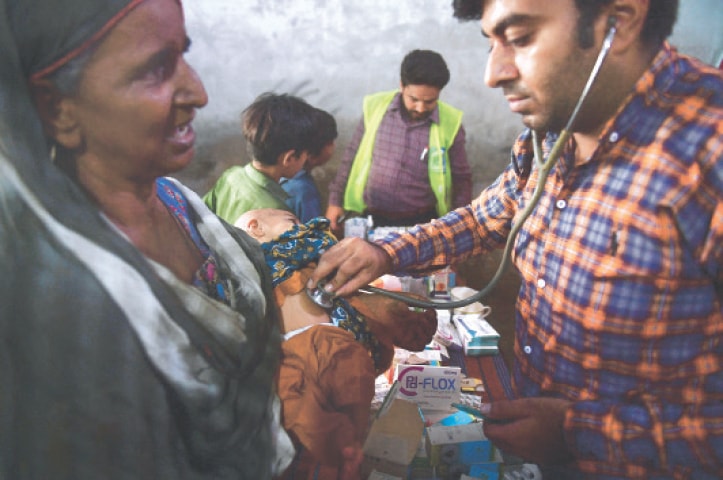 In Pakistan, floods have destroyed millions of houses across Pakistan. Hundreds of thousands have been displaced so far. The situation is dire. Women have been affected mainly whereas the pregnant ones are 650,000 out of whom 73000 are expected to deliver next month.
According to UNFP, medical kits, attendants, and doctors are highly required as these women have no time to wait for the emergencies or havoc to get over. However, the UNFP has begun providing these requirements and calls for support from the people across Pakistan.